Born Jelle Dane Whitefall, but at a young age, his mother decided it would be fun to combine his first and middle name, hence JelDhen. He is owner and Captain of WindSong. An inventor, tinkerer and Moonlighter, JelDhen is a known Wizard.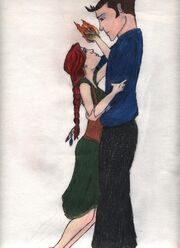 Ad blocker interference detected!
Wikia is a free-to-use site that makes money from advertising. We have a modified experience for viewers using ad blockers

Wikia is not accessible if you've made further modifications. Remove the custom ad blocker rule(s) and the page will load as expected.